LED Lighting - Selecting The Correct Colour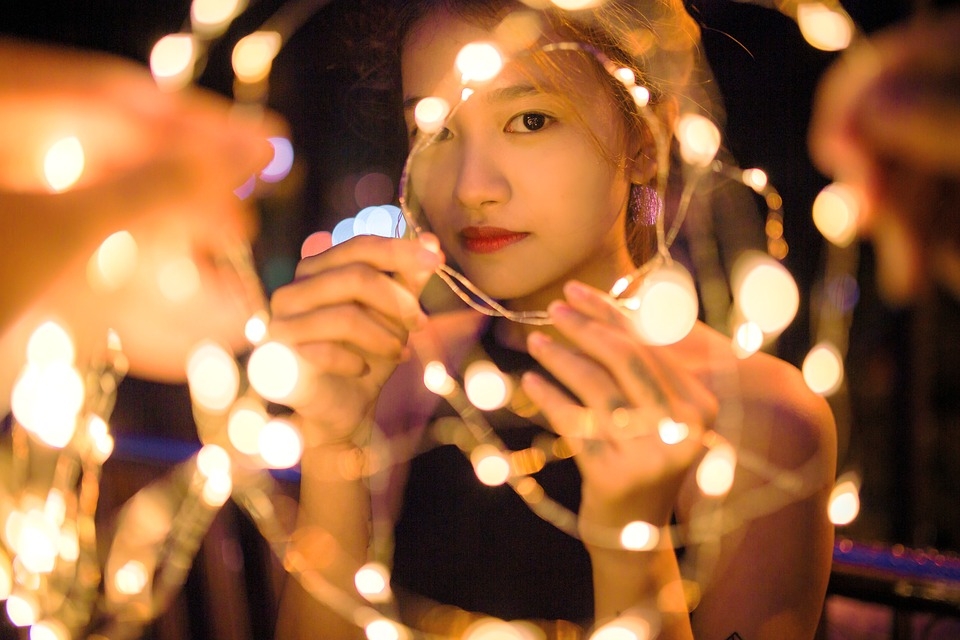 When it comes to your LED lighting, you need to make sure that you pick the best possible choice for your environment. However, there's one factor to consider with LED's that a lot of people simply do not consider is that there is a colour to choose for every light. We're going to explain this to you now, so you're fully caught up on what we mean by choosing the best colour for your LED lights.
How Do LED Colours Work?
There are different colours for each type of LED bulb which you can buy for your commercial property. Each bulb represents a different strength of LED, and means that there's something different each time. For example, a bulb which is 2700K is one which is close to the colouration that one might expect to find within a traditional filament bulb. In much the same way, people might find that an LED bulb that is 6000K is a very cool white, almost like the kind of white you see when a camera flashes. This particular shade of white is at the top end of the scale. In between that is a 3000K bulb, which is what you might see in outside flashlights, and 4500K, which is the colour of light most compared to natural daylight.
So What Colour Should I have?
This does, of course, present a very critical question. What colour should I have on my commercial property? That's obviously something you'd like to know, as the colour of the light you have will make a large impact on your premises and how it performs. If you want an LED which is similar to the standard lights that you have now, then you're going to be looking for the lower strength LEDs, as these are the closest to normal filament bulbs. The middle range, which is 3000k and 4500k, is aimed at those people who want to create a natural source of light in their complex and seek to keep a very normal light level in place. The upper range of LED bulbs, which are those with 6000k strengths, are best suited to offices which want to create a futuristic and more practical atmosphere. These produce a very crisp light effect, which makes it good for seeing when doing a lot of manual work.
Overall, there are different colours of LED's, and they are all suited to different kinds of activities and they are equally valid options for your premises. Obviously, the kind of light which you select is very important for your building. The wrong kind of light can result in problems for workers and can mean that they find it had to continue the right level of performance. In order to reduce this likelihood, you should ensure that you've picked the right kind of light for workers to perform in, and considered the effects the wrong lighting could have in your choice. In this way, you'll have chosen the best possible light for continued success.