LED Floodlight - FL2
Availability: In stock
LED FL2 floodlight can increase energy efficiency by up to 80%. Ideal for Stadiums, Billboards, Area Lighting, Architectural Lighting & Landscape Lighting.
Philips LumiLEDs - Greater than 135lm/W high efficiency
World famous Meanwell HLG Series LED driver
Optional integrated dimming function
Optional integrated motion sensor
Flexible Installation
Xtreme Luminaire Design
Bespoke LED design service for lighting projects
3 size options from 280w to 840w
5 Year Warranty
Average electricity usage payback = 3 years
Overview
The Best Electric FL2 LED projector lights are using LUMILEDS® LUXEON TX luminous source, providing excellent lumen output, long-lasting stability and splendid sight.
The Best Electric J-Series LED projector lights are using high-end LED driver with long lifespan.
Provide 5 years warranty on luminaire.
LED Luminous Source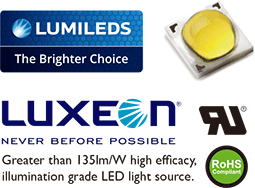 LED Driver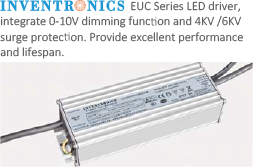 LED Module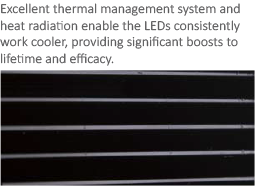 Optics

Applications: Court, Training Ground, School, Community, Square, Stadium, Area Lighting
Detailed Features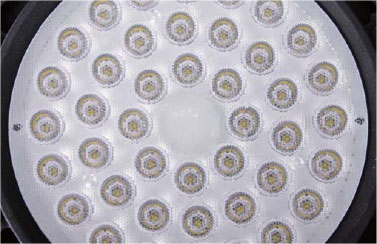 Unique embossing lens and reflector design, better performance for industrial lighting.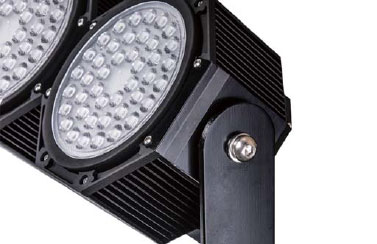 360° adjustable bracket, can be adjusted to any projection angle.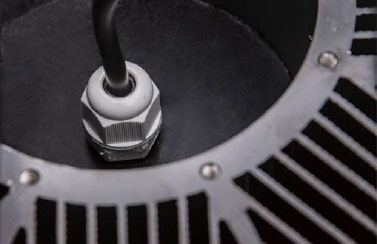 Utilise M12 waterproof connector to ensure the safety of internal luminous source.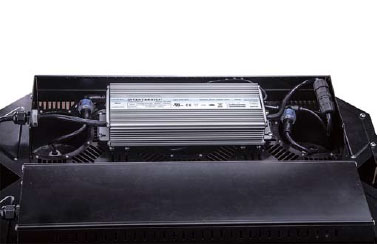 Neat inner cavity structure, ensure the thermal convection of LED driver.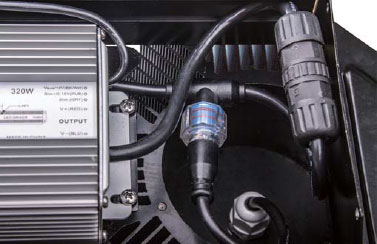 Use waterproof connector to fix the input cables, ensure product safety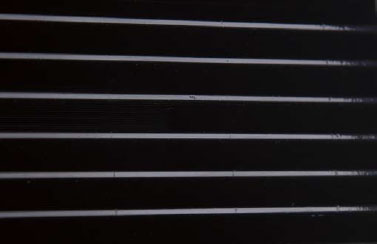 Entirely made in aluminimum, not only exquisite appearance, but also no corrosion concerns.
Dimming
» 0(1)-10V Dimming
The recommended implementation of the dimming control is provided below.

Notes
The dimmer can also be replaced by an active 0-10V voltage source signal or passive components like resistors and zener.
Do NOT connect Dim− to the output V− or V+, otherwise the driver will not work properly.
If dimming is not used, Dim + should be open or connect to Vaux.
After-sale Service
Best Electric Ltd warrants this hardware product against defects in materials and workmanship under normal use for a period of FIVE (5) YEAR from the date of purchase. Best Electric Ltd provides free repair or replacement within warranty period. Best Electric Ltd shall charge against defeats by abnormal storage, usage, connection or change the structure or any components of the product.
*Damage by thunder over 4KV(L,N to FG) /2KV(L to N) will not be covered by warranty based on EC61000-4-5.